WHO WE ARE
Displaced Children Foundation is the brainchild of Joseph and Karen Ogezi, residents of Rosthern, Saskatchewan, Canada. Through prayer and their own initiative, Joseph and Karen were able to gather together a number of orphan children who had been displaced by terrorist activities and move them into a home where they are cared for in a loving, Christian environment. The foundation was begun in order to allow others to take part in their ministry to these children.
Fact: There are 300, 000 displaced men, women and children in Benue State due to violence perpetrated by the Fulani herdsmen against the indigenous farmers. [Human Rights Watch 2019 350 Fifth Avenue, 34th Floor, New York, NY 10118 – 3299 USA.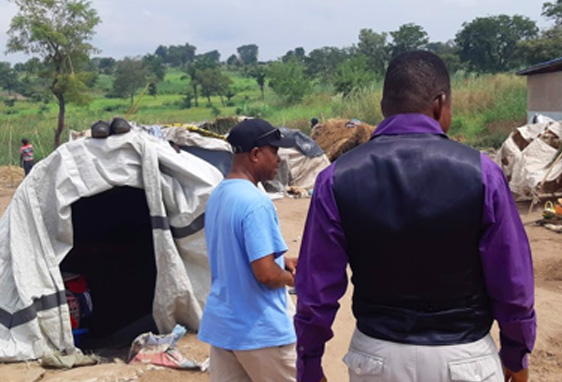 WHAT WE DO
It is our desire to provide our children with the best possible care: physical, spiritual and emotional, so that they might grow up to be productive, contributing members of their community. Our staff at the Abuja orphanage are actively involved in the lives of the children, including by living on site with them and providing 24 hour a day care. The Displaced Children Foundation Board, located in Saskatchewan, Canada, provides logistical and financial support for our workers in Nigeria.
Gallery

Support
a Child
sponsor one of our many children, give a child a bright future!
Donate Now

Become
a Volunteer
Volunteer with us and you'll join a powerful movement.

Join us now

Become
a Partner
Open your heart care for a child in your community.

Contact Us
Be the change with Displaced Children Foundation that you want to see in the world.
Copyright © 2023 Displaced Children Foundation. All Rights Reserved.